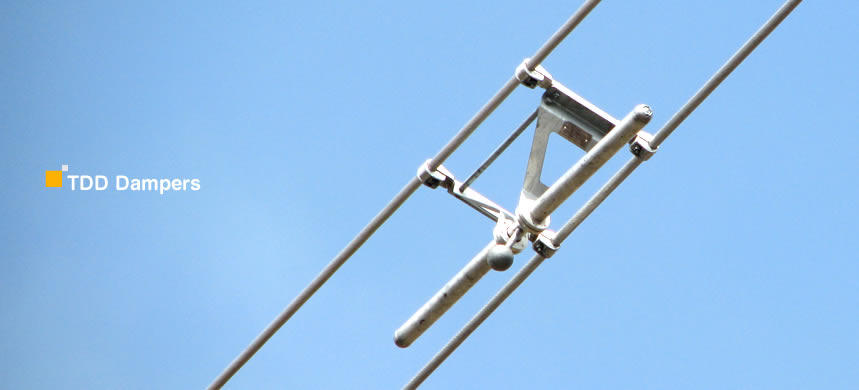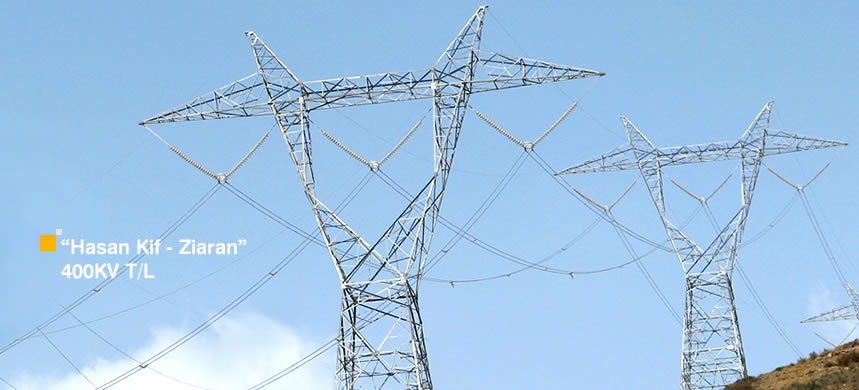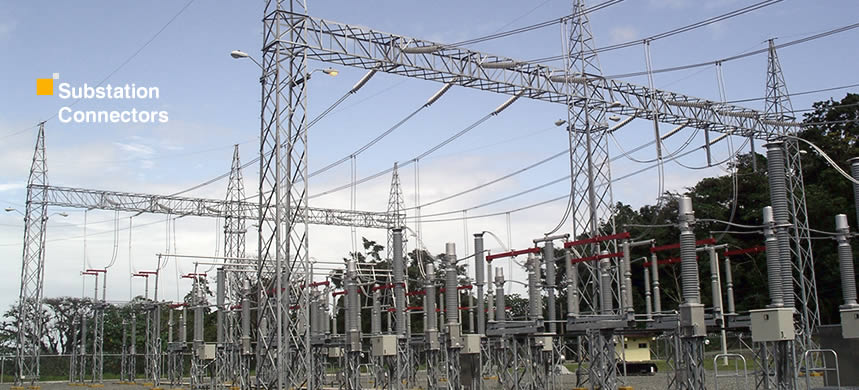 Project
Our company, with over 15 years experience in designing & manufacturing high voltage electrical lines fittings...
READ MORE
Activities
Company was established in 1995 to fulfill the regional demands for electrical power transmission lines equipments.
READ MORE
Sign up!
Sign up to get full access to the products technical info, news letter & invitations to exhibitions.
SUBSCRIBE
Copyright © 2011 Namdar Afroz Co.